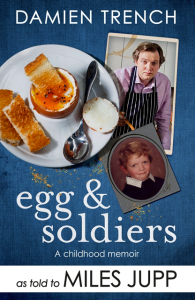 Miles' new book is now out. Egg And Soldiers is the fictional childhood memoir of Miles' cookery writer creation Damien Trench from the series In And Out Of The Kitchen. It details his baffling and often excruciating upbringing in North West London and includes recipes, anecdotes, some wildly tangential opinions about the state of the nation as well as multiple references to panic attacks and the digestive system. You can order it here. Or you might conceivably prefer to order it from here.
—–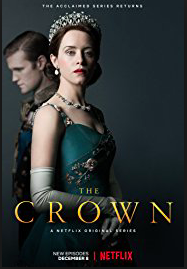 The second series of The Crown has now been released on Netflix. Miles appears in the fifth episode, Marionettes, as Humphrey.
—–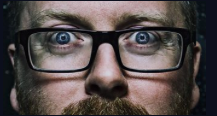 Miles recently appeared as a guest on Frankie Boyle's New World Order 2017. You may watch it here.
—–
Miles also recently appeared as a guest on Would I Lie To You? You could watch it here, if you are so minded.
—–
Miles can currently be seen as William Makepeace Thackeray in The Man Who Invented Christmas, which came out in cinemas on 1st December. The film tells the story of Charles Dickens' struggle to write A Christmas Carol and  is directed by Bahrat Nalluri, written by Susan Coyne (from Les Standiford's book) and stars Dan Stevens, Christopher Plummer and Justin Edwards.
—–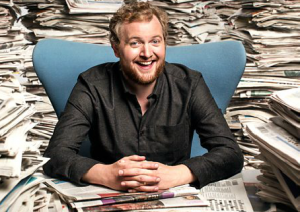 The News Quiz is now back on BBC Radio 4. You can listen to episode one here.
—–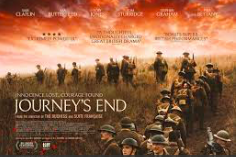 Journey's End, in which Miles plays Capt. Hardy, will be released in February. The film had its London premiere as part of the London International Film Festival in November.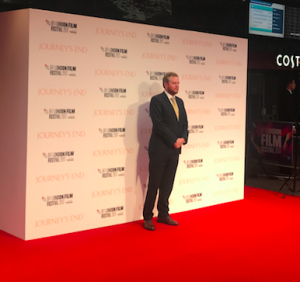 —–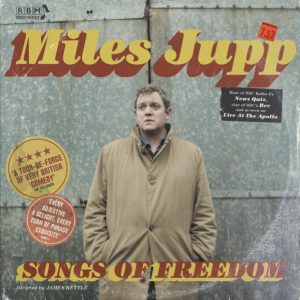 Miles' stand-up show Songs Of Freedom was filmed at Leeds City Varieties last year and should soon be available to purchase as a download or DVD.
—–
Miles' 2014 stand up show  - Miles Jupp Is The Chap You're Thinking Of – is now available as a DVD and instant download. You can buy either version right here. The show was toured all over the UK to big and delightful audiences and played in London's West End to rather lovely reviews.  This special version of the show was filmed in Margate at the beautiful Theatre Royal. And right here there's a clip. Hurrah.
—–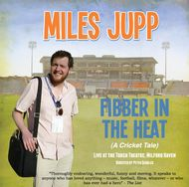 The DVD and the CD of the live show of Fibber In The Heat – Miles' tale about idiotically blagging his way into the press corp during an England cricket tour of India – have now been released by Go Faster Stripe. The show was originally performed at the Edinburgh Fringe Festival in 2010 where it received over 20 four star reviews, and Miles subsequently performed the show on two tours of the UK. You can buy it here.
Miles' book about the trip was shortlisted for both The William Hill Sports Book Of The Year and the MCC and Cricket Society Book Of The Year in 2012 and a second edition has now been released. You could buy that here. If you would like to.
—–